Click HERE to see Boynton Principals accept the ALS Ice Bucket Challenge!
This you HAVE to see!!
---
Gina Haynes, Principal
Jennifer Scott, Assistant Principal
National and Georgia School of Excellence
3938 Boynton Drive, Ringgold, Georgia 30736
706-866-1521
---
See Boynton Chorus Sing . . .
Lean on Me on YouTube video!!
Click the picture below for a direct link and see Spotlight for a full article.

---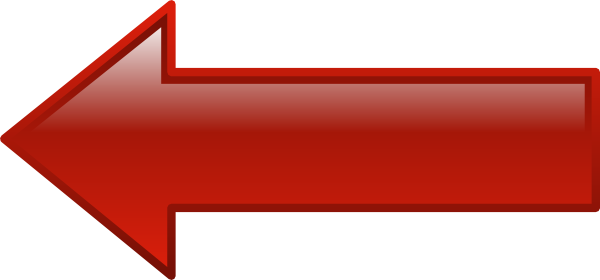 OPEN HOUSE
Forms for Open House - Print your forms BEFORE you come to open house - See FORMS on the left menu - All forms needed are marked "Open House"
Please be prepared to write SEPERATE checks for each of the following fees: Supply Fee $25, Snacks, Lunch money, Scholastic, Boynton Beyond, and PTO memberships. There will be a limited amount of change in the front office for those paying cash.

OPEN HOUSE Questions & Answers! Click here!
---
Supply List can be found on the left menu on this page under Supply List.
---